Reflects Our Love For Nature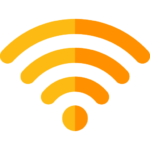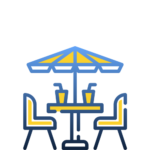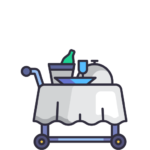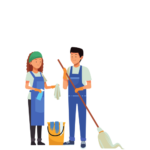 Starting Rs. 4000 / Night
Lake View 3 BHK Apartment
Perfect for a large family of 6 to 7 people.
Starting Rs. 3000 / Night
Lake View 2 BHK Apartment
Perfect for a family of 4 to 5 people.
Upvan Inn, as the name suggests, reflects our love for nature; the property is surrounded by lush greenery in the lake city of Bhimtal (Uttarakhand). The idea behind Upvan was to create a place ideal for experiencing a comfortable romantic holiday as well as pleasurable family time. It presents an exquisite stay for tourists who look for a comfortable, pocket-friendly spot.
The property has spacious lake-view rooms as well as full-floor apartments, making it ideal for spending some memorable moments with friends and family. Queued up with pretty aesthetic cafes alongside, it is also a hub for food lovers, with a variety of cuisines, baked delicacies, and dessert options available.
Upvan Inn: Bhowali-Bhimtal-Haldwani Rd, near Hermann Gmeiner School, Bhimtal, Uttarakhand 263136